This is an opportunity that is rare, to say the least. The ability to buy a premises and a business in one.
Commercial premises located on Napier Street in the center of town, offering two shop fronts, a combined kitchen/workspace, a separate toilet, and rear access.
The first shop front is currently rented to a local barber on a month-by-month basis who is wishing to stay on.
The second space is where the magic of this property comes to life, and is known as "You're Younigue Salt Cave" this section of the property offers retail space on the ground level, and when ascending up the newly built staircase you find a large open plan space with 14" ceilings, along with a second room equipped with a full bathroom. This area could easily be made into living quarters with the simple addition of a kitchenette, or utilised/leased as office space or consulting rooms. Descending down the staircase to the basement, is where this property comes into its own and is one of a kind in the area, a fully equipped custom-made salt cave. The Salt cave boasts rendered walls with inlaid Himalayan salt, along with backlit Himalayan salt brick walls, specialized Iiris Halogenerator which disburses dry salt continuously into the salt therapy room , specifically customised to the client. The room is equipped with layback leather chairs to sit back and relax.
Salt therapy, also known as halotherapy, is a new trend in the health and wellness industry that offers clients the many benefits of wet and dry salt therapy. It's based on the therapeutic benefits derived from breathing in micronized salt.
Halotherapy is a growing industry. Clients visit the salt cave for regular sessions in order to relieve a number of respiratory, skin, and health conditions.
The business is currently open 3 days per week for 3 hours, leaving massive room for expansion.
This property offers it all, solid premises with a rental income, along with a unique salt cave business with income from day one.
To learn more about this outstanding opportunity call Trent today on 0407813983
Floor Plan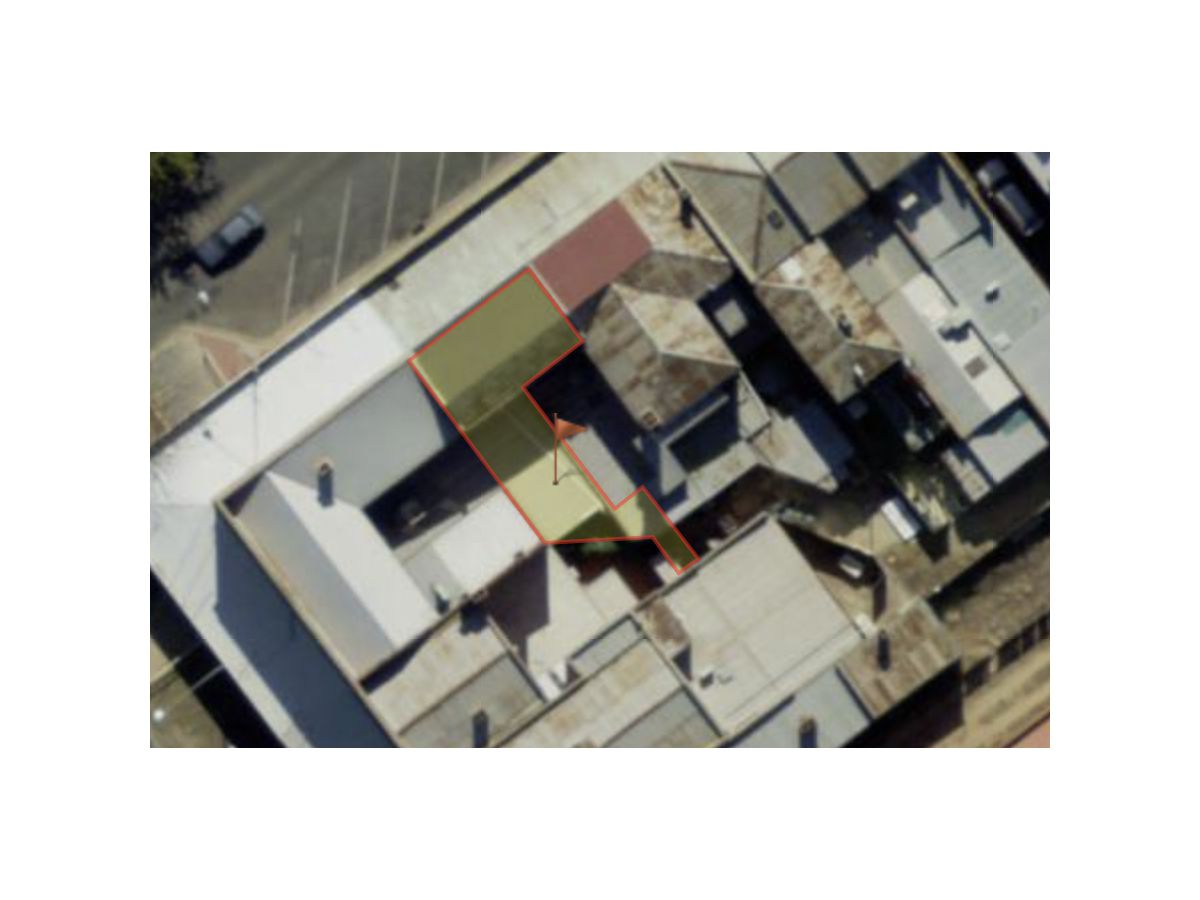 Virtual Tour
Trent Lloyd
Principal - Property Marketing - Sales Consultant
03 5881 8019
0407 813 983
Contact